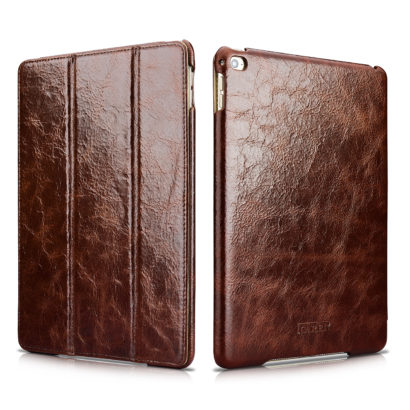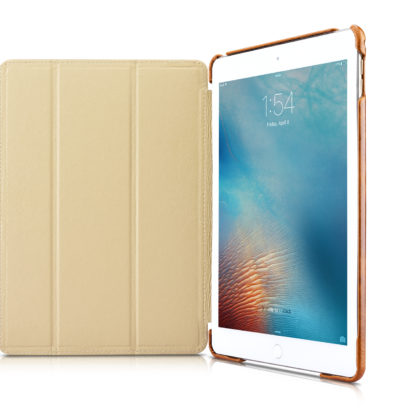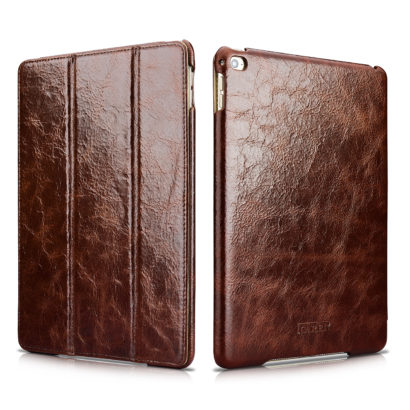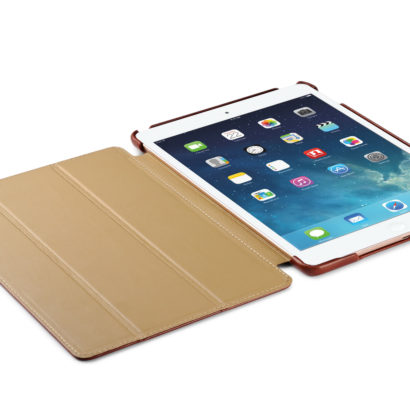 iPad 9.7 Oil Wax Vintage Genuine Leather Folio Case Brown iPad
Compatible with iPad(2017 & 2018 release) and iPad Air (2013)
iPad 9.7 Oil Wax Vintage Genuine Leather Folio Case Brown iPad
1. 100% genuine cowhide leather with purely handmade by innovative design;
2. Each piece of natural leather has its own veins and pores;
3. Interior pattern is made of micro fiber leather which is anti-dirty and waterproof;
4. Side open design with easy access to all control buttons without removing the case;
5. Magnets on the back, when folding the case, it can be attracted by magnets.
Compatible with iPad(2017 & 2018 release) and iPad Air (2013)

Free Shipping
Order over 25.000KD

14 Days Return
For goods issues

Secure Payments
100% Secure & Safe

12/7 Support Help
Deticated Support